THE GINZA BRAND MOVIE
YOUR ULTIMATE BEAUTY, REALIZED.
AI TOMINAGA INTERVIEW MOVIE
THE GINZA MUSE AI TOMINAGA
Always be yourself
Every person has their own beauty
How would you define True Beauty?
—Ultimate Yourself—

The definition of True Beauty is enormously complex. When I've attended international fashion week collections, it's struck me that models must always be 100% themselves.
Everyone is beautiful in their own way, so it's about the way that you accentuate your own characteristics. Because beauty isn't just one thing.
Know what's important to yourself
How can people shine not only appearance,
but also from within?

First, you need to know what's important, what's the most valuable thing to you. You should never lose sight of this perspective.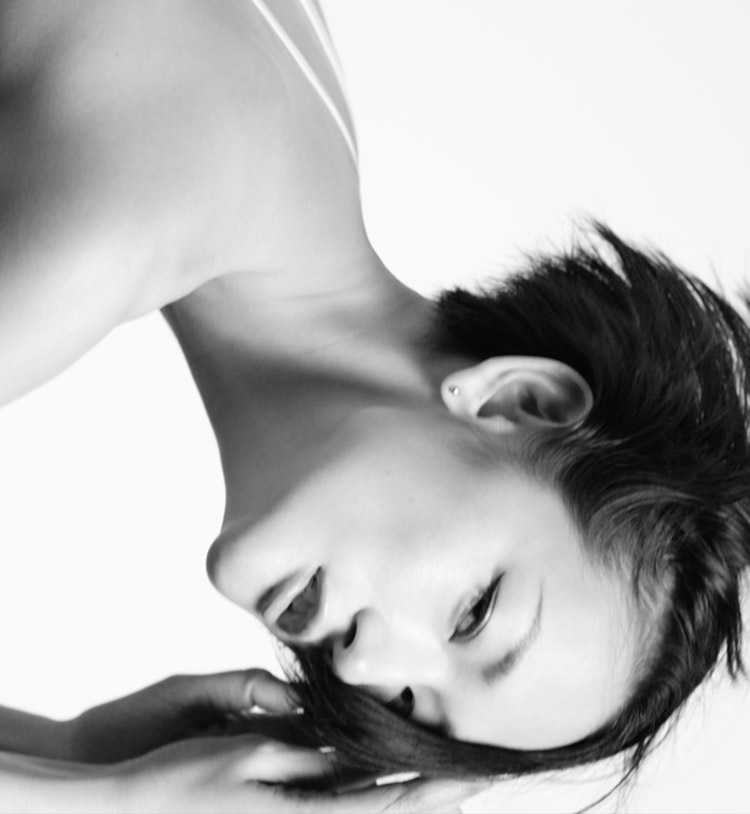 The daily skincare
What's important in your beauty regimen?

The daily skincare routine. It is very important how carefully you do the basic skincare routine.
THE GINZA HYBRID GEL OIL
A pointer for everyone.
What's your favorite item in THE GINZA?

THE GINZA HYBRID GEL OIL. This is "the one". I use it to massage into my face in the morning, I usually apply it from my face right down to my chest.
A place where you can get in touch
with your inner spirit.
Tell us about Ginza,
the birthplace of THE GINZA

I have a image for GINZA, that it is a city where top-notch things gather in fashion and food.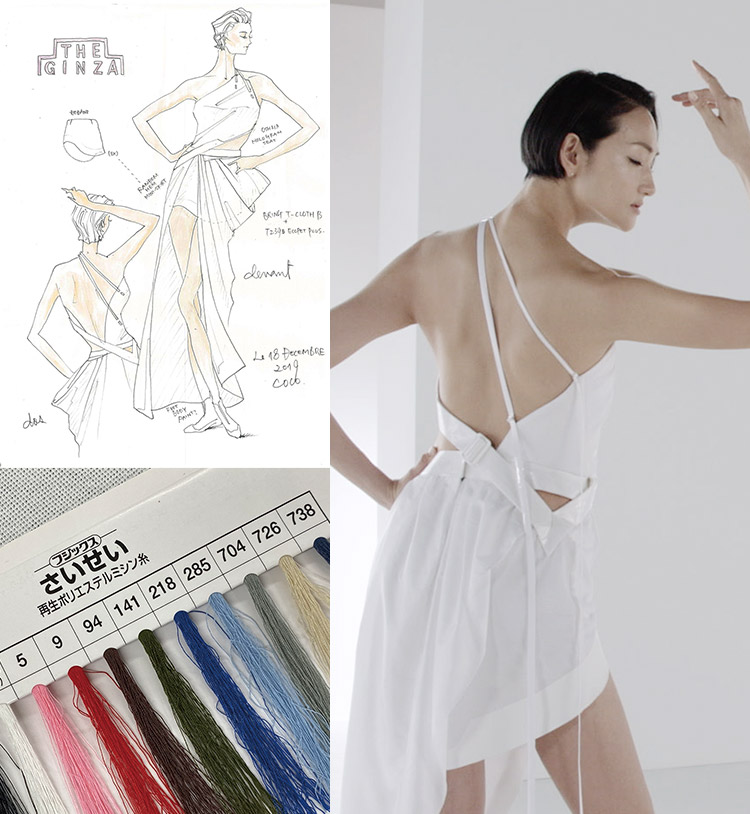 About sustainable clothing.

I think the recent focus on ethics and sustainability is fantastic. I think it's the first time for me to wear such ethical dress in the shooting.
Being the official brand muse
for THE GINZA

It's an honor for me to be the official muse for the skincare brand made in Japan.
I thought that it was minimal and very unique about THE GINZA to be your only one, tailor-made skincare.
I'm really looking forward to these amazing made in Japan products reaching the rest of the world.